The premier marine sales and service facility of East Texas.
Take your pick between the gorgeous Allison Ultra Performance Boat, or the sleek lines of a Bullet Total Performance Boat.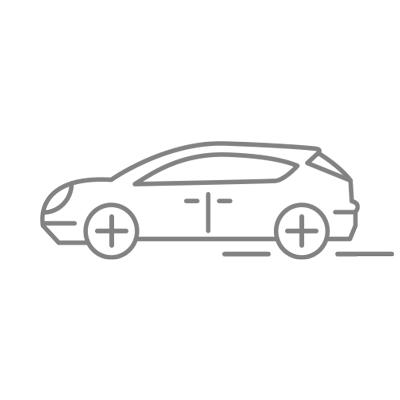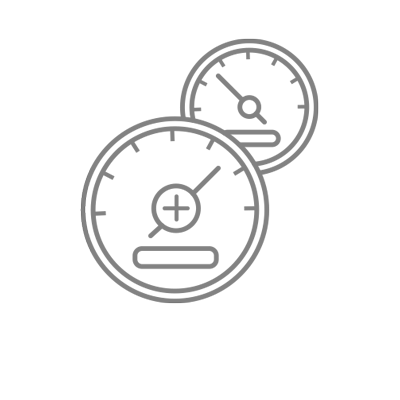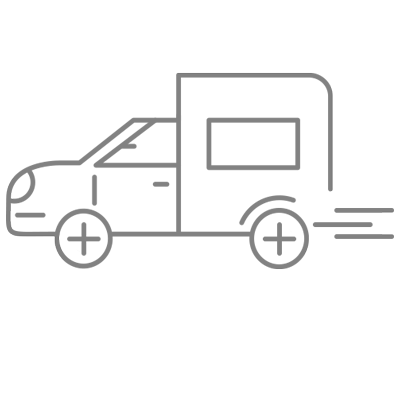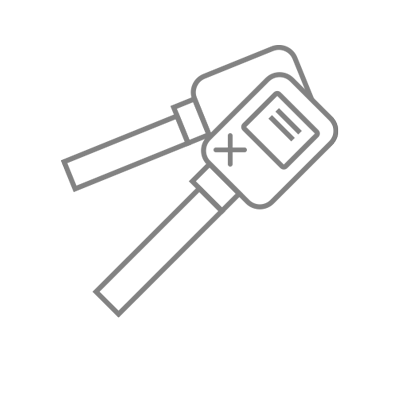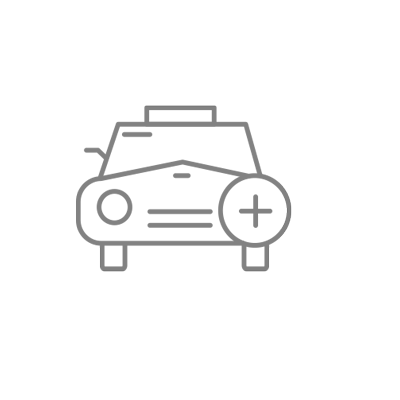 The folks at Mallard Marine helped me repower a pontoon boat. The experience couldn't have been any better! Thanks Guys!
Friendly service. Knowledgeable staff. Quick to return calls. Best boat repair in East Texas!
Trace, the owner, is young, but cares about quality of work
Need A Loan? We're Here For You:
Financing on Allison, Bullet, and Mercury Outboards, as well as pre-owned inventory up to 15 years old.